Unit 1: Hardware & Backdrop Draping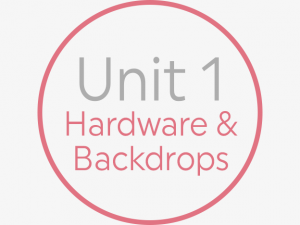 Overview
Hello and welcome to IWED's Backdrop and Room Draping Course.  We are pleased you have chosen The Institute of Wedding and Event Design to help you learn everything you will ever need to know about wedding event and design. This course has been designed to give you the theoretical and hands-on experience you will need to make any event beautiful.  Whether you are an experienced designer or just starting out we will help you get to where you want to be.
Please always refer to the Introduction module for any questions or concerns you may have about how to properly progress through the course
From here, you may click on the first 'Lessons' tab below to start learning, watching and building!!
We look forward to teaching you and learning from you in the time to come.   
Sincerely,
Team IWED
Lessons
Course Content