Introduction: Course Overview & Expectations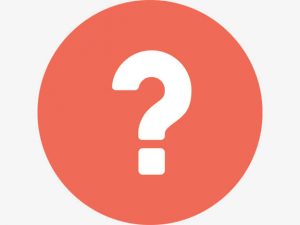 Hello, and welcome to the Institute of Wedding & Event Design! We are pleased you have chosen The Institute of Wedding and Event Design for your education.  Our team is excited to assist in your learning experience. This course has been designed to give you the theoretical and hands-on experience you will need to make any event beautiful.  Whether you are an experienced designer or just starting your business, we will provide the tools for success.
The course progresses through a series of modules grouped by unit. We strongly recommend moving through each module in sequential order to benefit your learning. To fully complete a lesson and move on to the next you must fulfill ALL lesson requirements. These requirements include viewing videos, reviewing the course textbook,completing quizzez and submitting hands on assignments.
Please watch the video below for a brief introduction to the IWED team: