Get Started
This course is currently closed
Introduction: Expectations & Requirements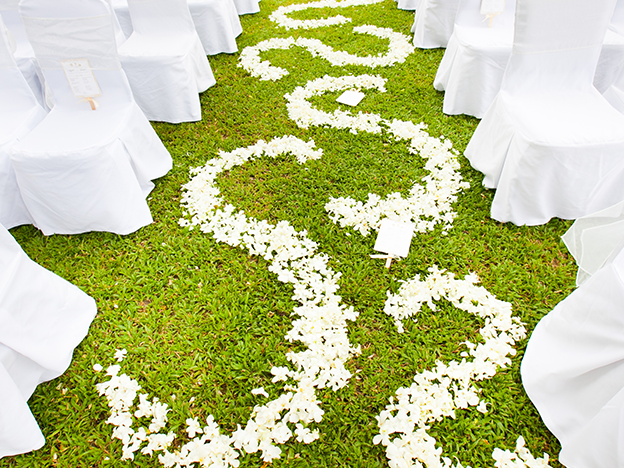 Congratulations on becoming part of the IWED Family, we are excited to have you join us!
In this short introduction, we will provide you with all the necessary information on how IWED Online Works and how to get the most from your education.
With IWED Online, we've created a specially crafted digital campus that allows you to learn at your own pace while still getting 1-on-1 instructor support from certified professionals!
Click on "Getting Started" and take your first step to becoming an Accredited Event Designer!